Today I received DJI's Quadcopter, Inspire 1.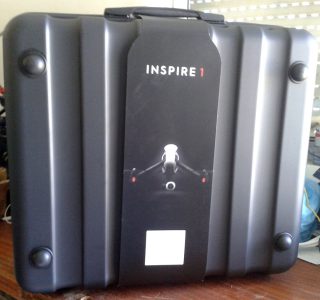 The latter is the most advanced drone for video & photo capturing (all in once).
It has an incredible image quality and can record videos in 4k as well as take 12mp photos without any deformation of the 20mm lens (which is the main reason I have chosen this model).
So from today onwards (or actually in a few days time to be more precise), I will be able to provide one more specialist type of photography to my clients, the Aerial photography.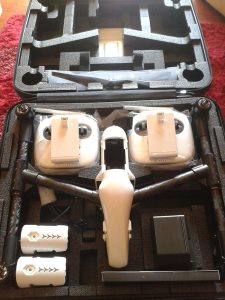 In the next few days there is a lot of work, researching as well as test flights ahead…
Edit (5-7-2015):
One of the first Aerial photos taken was at the recently opened Marina of Rhodes.
Οne of the first flights with DJi Inspire 1, over the New Rhodes Marina.