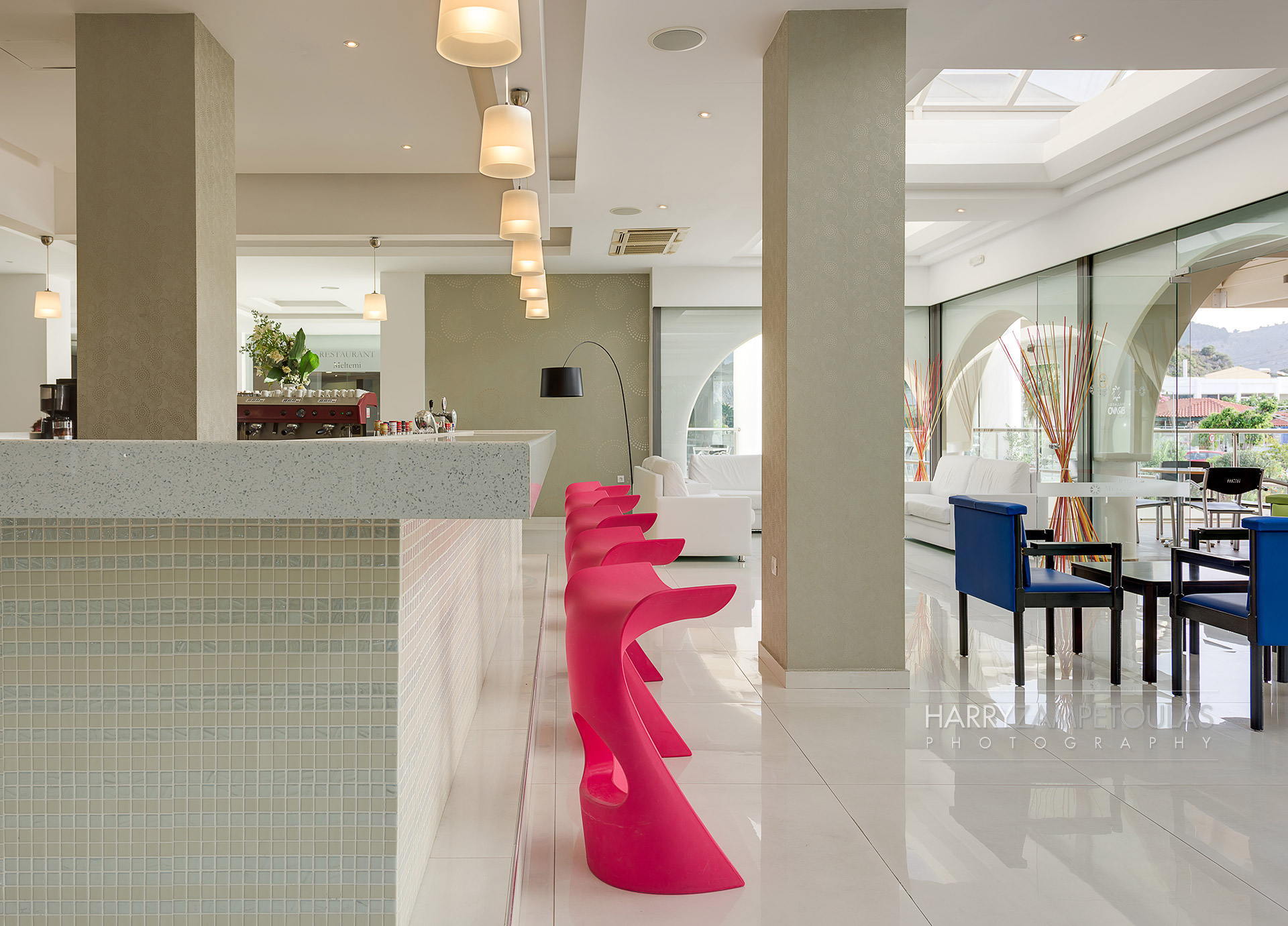 Mistral Hotel, Kolymbia, Rhodes
Mistral hotel
Mistral hotel is located at Kolymbia, on Rhodes East coast, 45 minutes from Rhodes airport and 30 minutes from the city of Rhodes and its world renowned Medieval Old Town. The distance to the beautiful beach of Kolymbia is 200m.
All of our rooms renovated on 2009, with the standards of a 5 star hotel. Mistral hotel has 114 comfortable and relaxing rooms which can accommodate couples and families.
A vacation in Rhodes, a world-renowned tourist destination, is one that you won't soon forget and a stay at the Mistral Hotel will be a memory that will last a lifetime. So come, be our guest. Indulge your desires and experience the pure essence of Greek hospitality and comfort at the Mistral Hotel, Quality.
Kolymbia, Rhodes
Greece